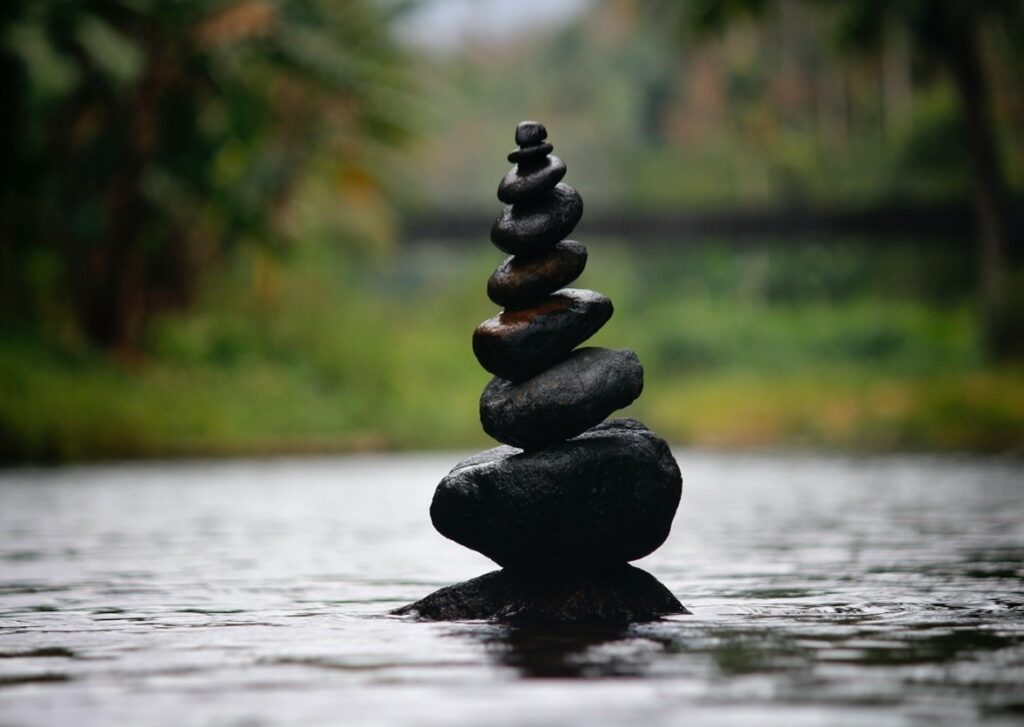 Hypnosis is a natural human condition that we all experience, similar to daydreaming or being absorbed in a movie or book. It is a deeply relaxing state where your mind is highly focused and your peripheral awareness is reduced, allowing your subconscious mind to absorb beneficial suggestions.
---
How does Hypnosis work?
Hypnosis accesses the subconscious mind, which is where we store our emotions, reactions, beliefs, previous experiences, long term memories and skills.
The subconscious is our guidance system which monitors information coming in using our senses and then responds according to how we are programmed. This programming can be positive, for instance when we have had previous success or a pleasant experience in a similar situation in the past, our subconscious has logged all the positive sensations associated with that, so we naturally remain calm, focused and even look forward to the experience.
This programming also occurs with negative experiences. When we are faced with a new situation that is similar to or the same as a previous negative experience those stored feelings and reactions arise. These responses could be fear, anxiety, anger, sadness, panic attacks, overeating, smoking, drinking alcohol, the impulse to escape the situation and the inability to complete the task. We are not always consciously aware of what has caused these emotions and behaviours, therefore they can be confusing and frustrating when they occur.
These feelings and reactions hold us back from accomplishing the things we want to do in life, from becoming the person we want to be and from reaching our full potential.